Business Incorporation/Company Formation
---
Now you can register your business within a day and get your specialized staff on board. It can be a:
---
Employment Visa Opportunities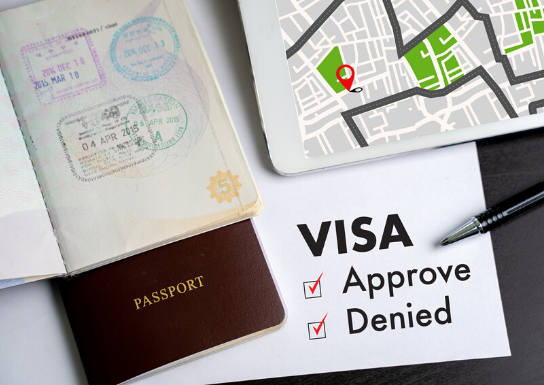 ---
You can get a high-end job in one of the best Singapore firms.
---
Entrepreneur pass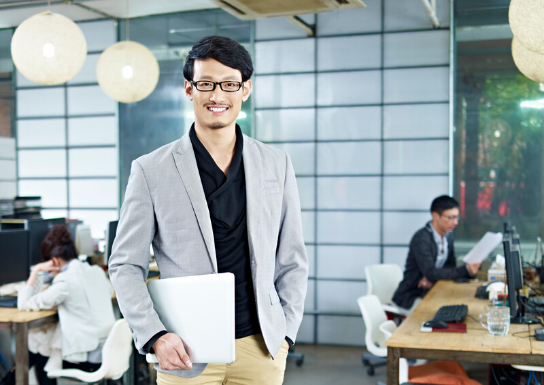 ---
Allows affluent foreign entrepreneurs to establish firms and shift to Singapore
---
Global Investor Program (GIP)
---
We assist investors to finance over $2.5 Million into the Singaporean Economy and avail Permanent Residency.
---